about us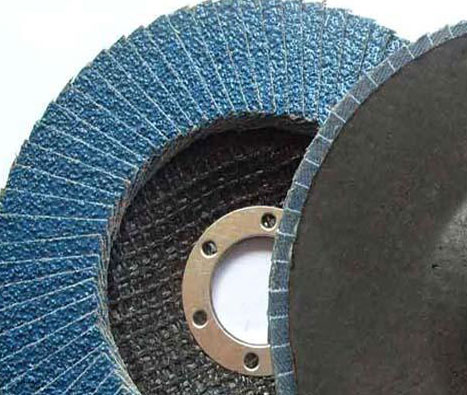 MDA Group headquartered in Bangalore, India, was founded in 1993 by K. Prakash Venkatraman, who has more than 30 years experience in manufacturing and marketing of abrasives.
Today, MDA is a leading manufacturer of abrasive products such as Individually Coated Abrasive Fibre Discs, Flap Wheels, Flap Discs, PSA, Velcro Discs and Depressed Center Discs (DCD).
MDA is also one of the largest stockists of Abrasive Grains used for Bonded / Coated, Cutting / Polishing, Blasting, Refractory and other applications. In addition to our own brands "Hi-Tech" (Zircon), "TuFF" (Ceramic) and "Power" (BFA) that are sold in the market, we also undertake Private Labeling for other companies and are proud to count several leading MNCs among our clientele.
other Products

DCD Cutting Wheels
Depressed Centre Discs (DCDs) are used for grinding stainless steel, alloys, mild steel and cast iron. DCDs are manufactured in various specifications to meet different grinding purposes.

Abrasive Grains
MDA is the largest stockist of abrasive grains in India. We supply excellent quality Aluminium Oxide grains for Coated, Bonded, Blasting, Glass Etching and other applications from pre-ordered stocks.

Abrasive Belts
MDA manufactures abrasive belts in their new modern facility in Malur. Belts upto 500mm width(Narrow belts) are made with state of the art imported Italian BIKO machines .
`